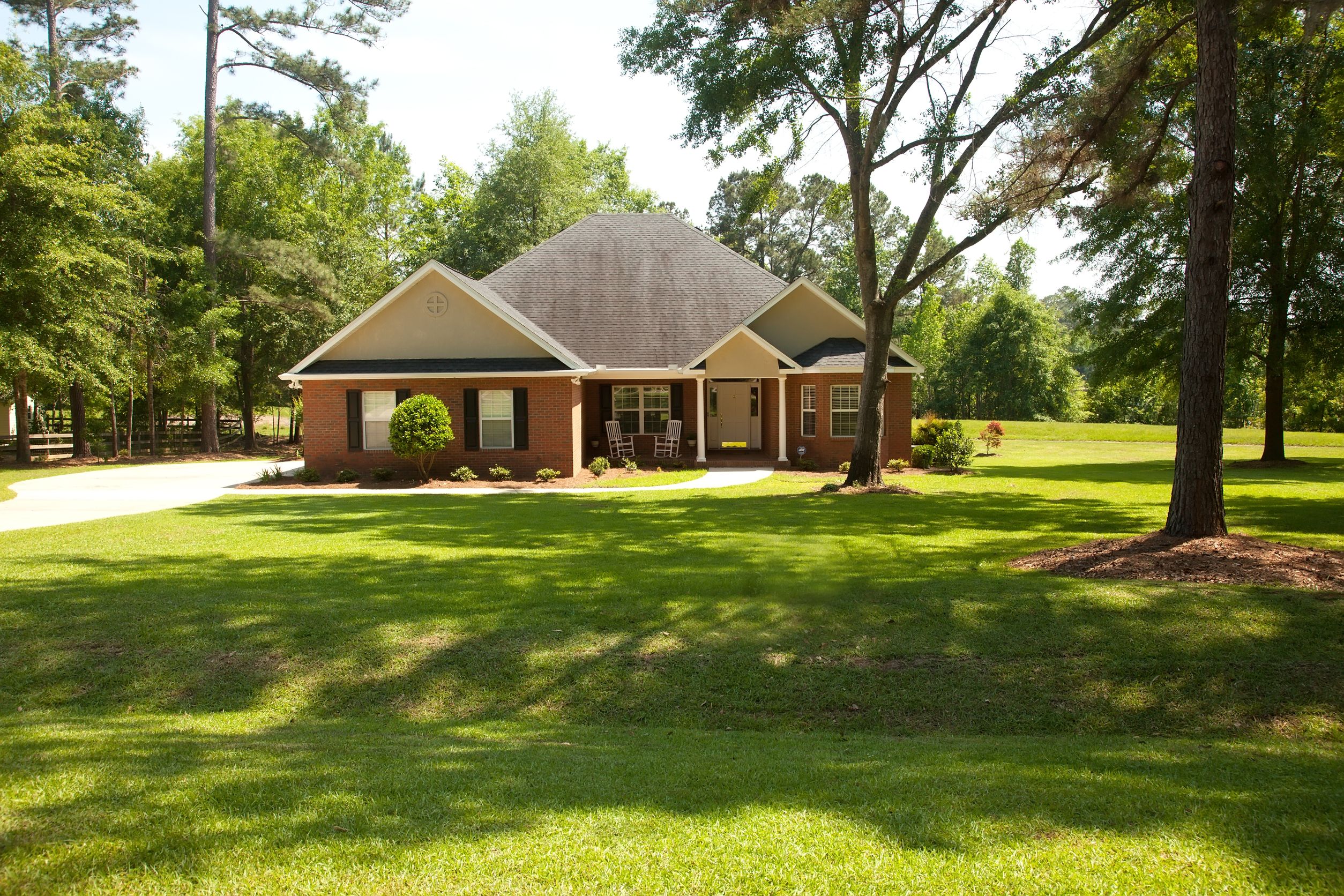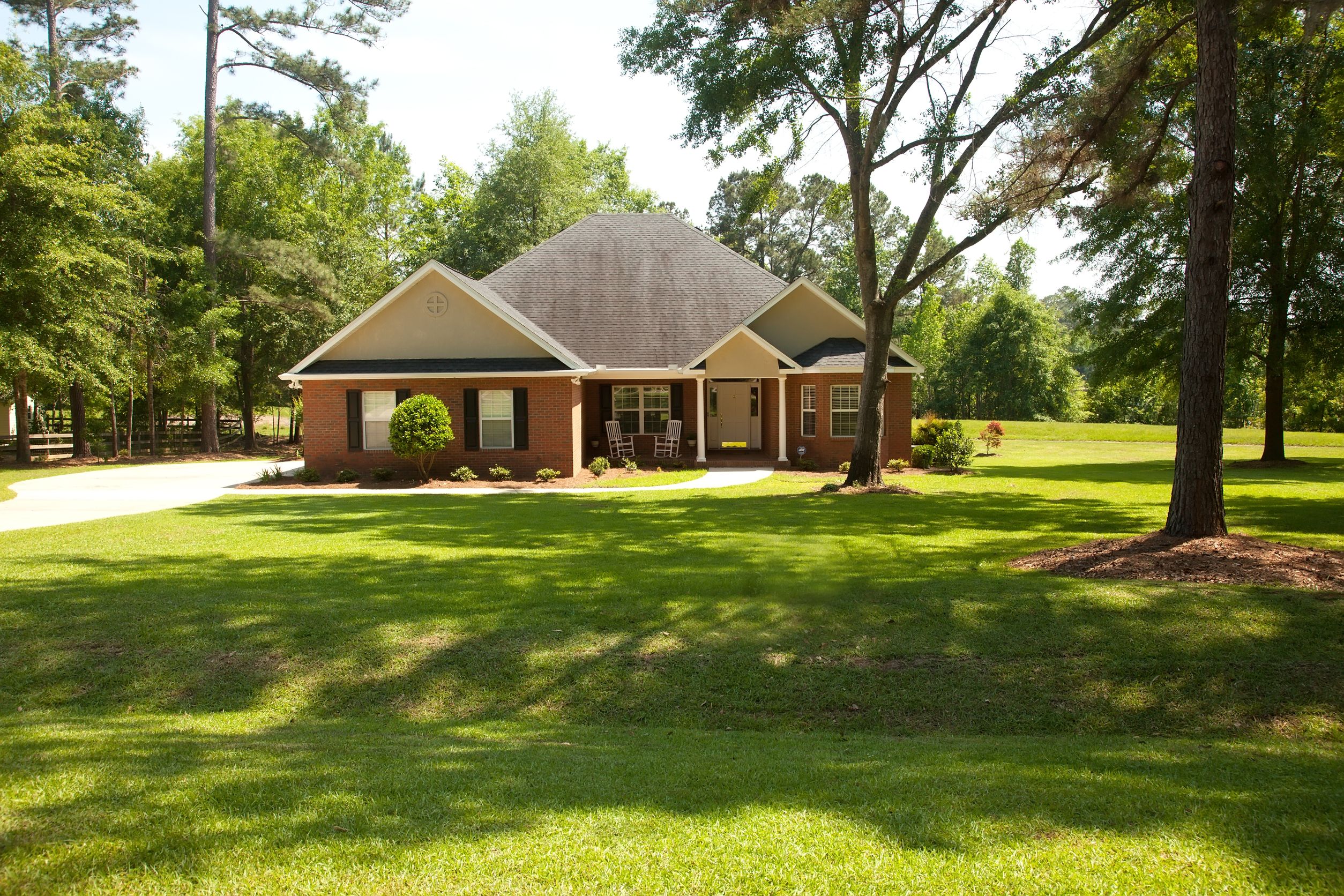 qtq80-PQXJ2V
BRINGING THE LEVEL OF SERVICE
WICHITA DESERVES
qtq80-PQXJ2V
BRINGING THE LEVEL OF SERVICE
WICHITA DESERVES
Our Approach
Heartland Property Management was founded by Kris Wold to fill the growing need for a high service/affordable alternative to Property Management options in Wichita and the surrounding communities. Heartland Property Management strives to provide a "best-in-class" Management Service to homeowners who are looking to produce income from their homes through third party tenants while maintaining the value of the home. Mr. Wold has over 10 years of Senior Management Industry experience with some of the largest management companies in the United States.
Regional Manager for RHP Properties in Farmington, MI overseeing $60 million in assets
SVP of Operations for RV Horizons in Denver, CO overseeing all operations for 254 properties and $900 million in assets
General Manager for MACO Management in Malden, MO. MACO is the second largest Affordable Housing Company in the United States with 516 properties and over 12,000 units.
With experience in low-income housing, conventional apartments, townhomes/condos, single-family homes, manufactured housing and commercial real estate, Mr. Wold brings a wealth of knowledge to the Wichita market. Heartland Properties is perfectly situated to react quickly to owners' needs as well as those tenant issues that are sure to arise.
Our focus is to make the renting process as simple and seamless a process as possible for you the Home Owner. Collecting rent, handling maintenance requests with our licensed contractors, handling all the paperwork, reporting out monthly, all so you can relax and enjoy your investment.
Our Story
Heartland Property Management was founded to provide a heightened level of services to homeowners looking to rent their investment homes to third parties and have the process seamless. Founder, Kris Wold discovered through assessing the market with his own investment properties that the level of service was lacking. Phone calls were not answered timely, maintenance issues were not being resolved quickly (with costs evaluated), rent was not collected promptly and financial reporting was not available on a monthly basis so the homeowner can take stock in the investment being managed. All of these short-comings in the processes opened the door for Heartland Property Management to be formed to provide the kind of service homeowners should expect. Increasing the services, performing the services at the highest level and making the fees the most aggressive in the marketplace are the drivers for Heartland Property Management.
Contact Us
Contact us for a FREE Heartland Management quote
or
Call Kris @ 316-202-2070 Contact Us